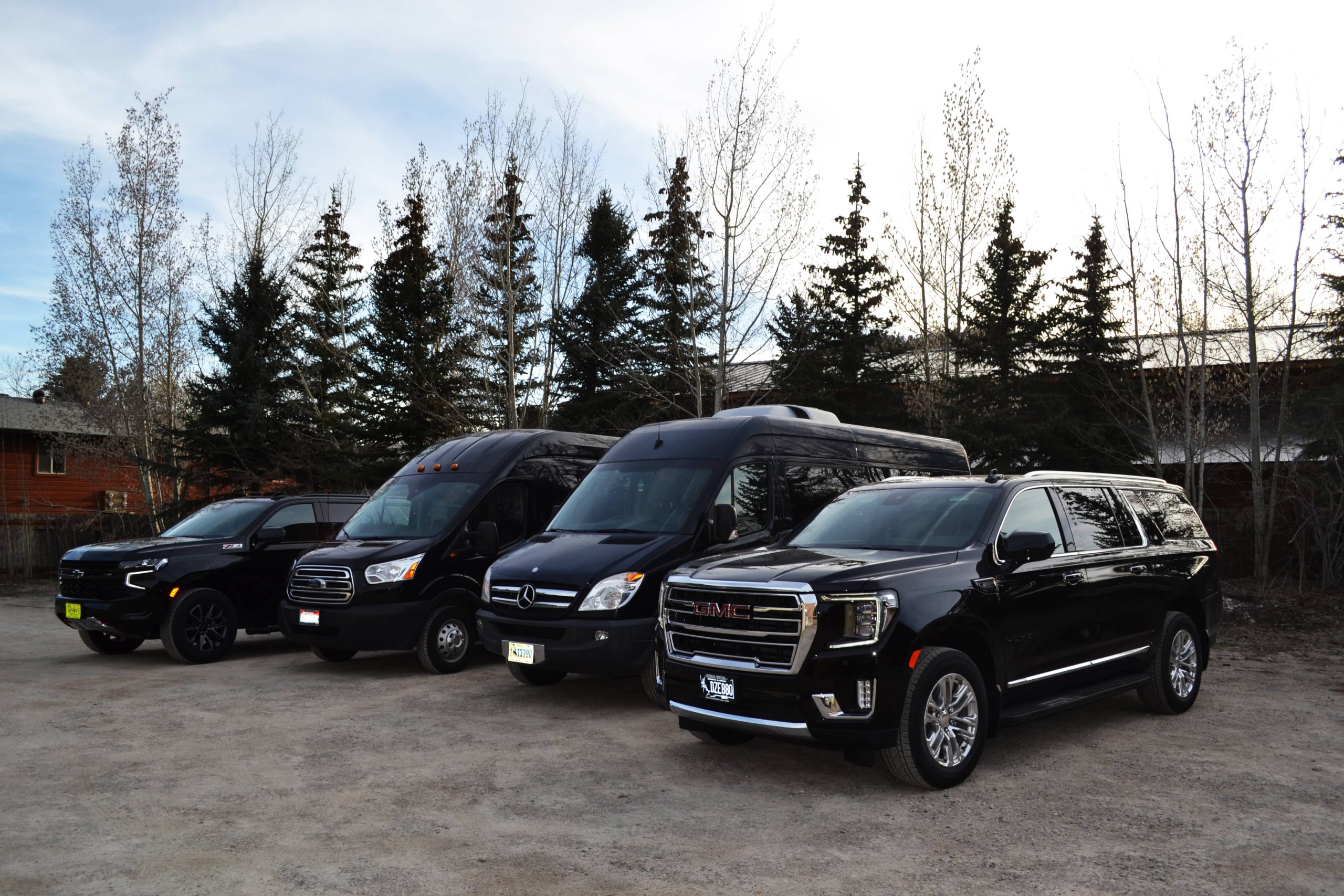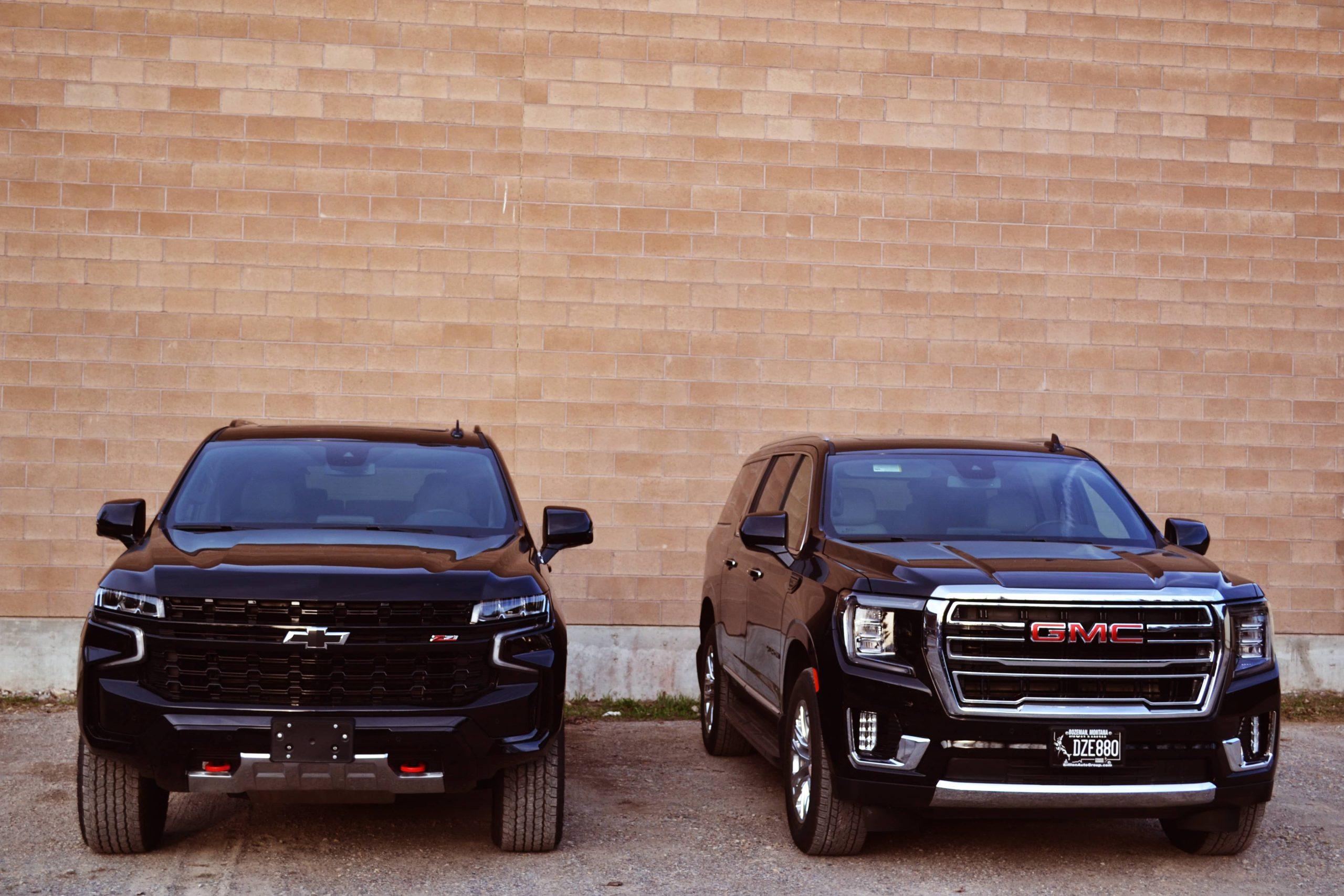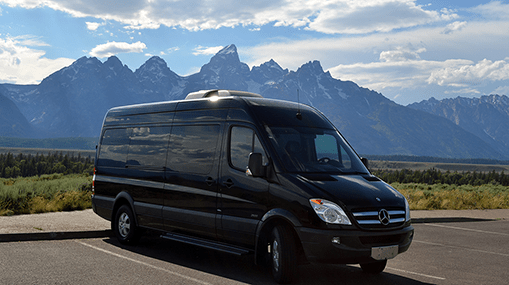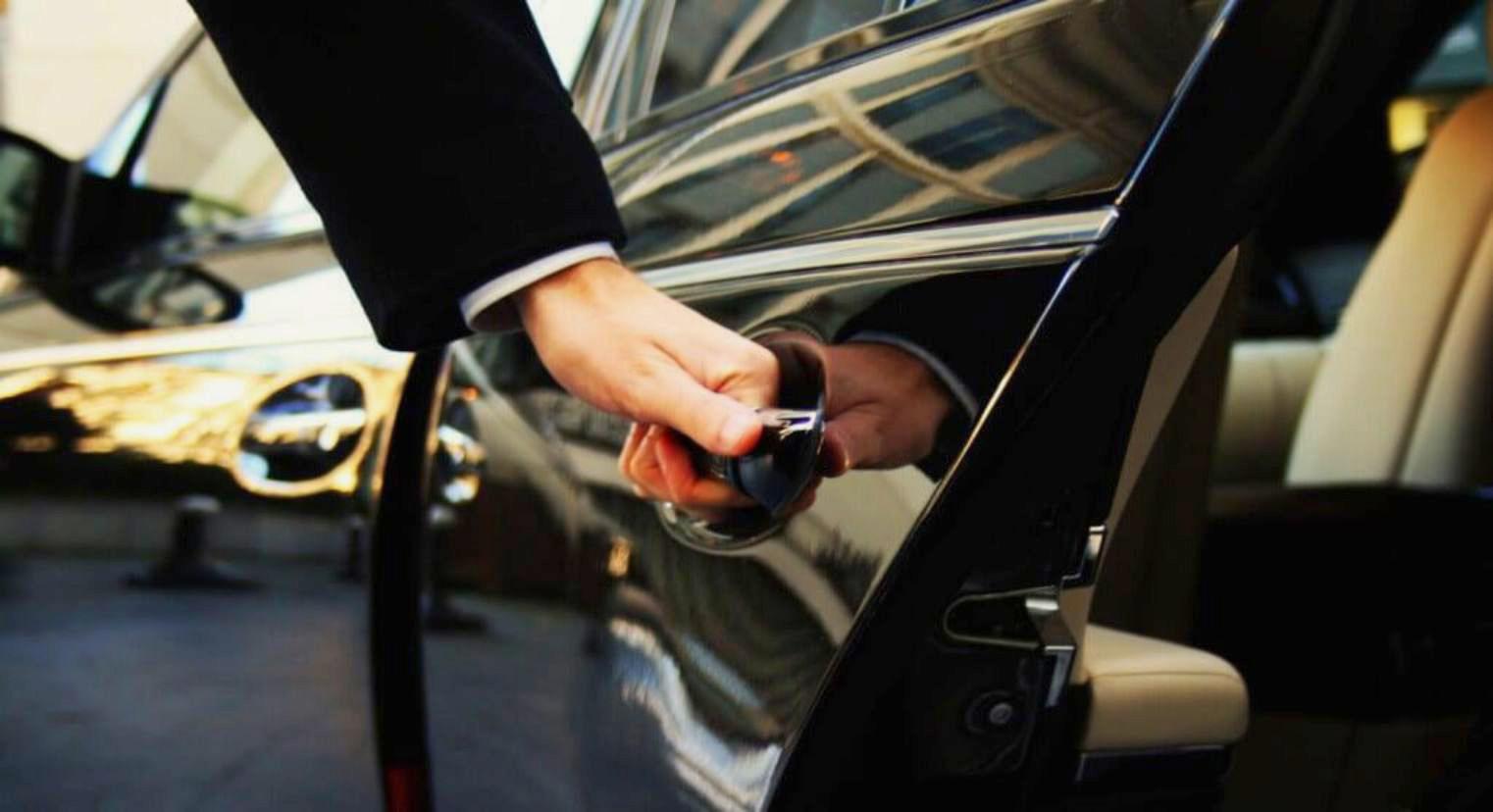 Build & Design
14 PASSENGERS SPRINTER VAN
Build & Design
PROFESSIONAL AND WELL-TRAINED DRIVERS
Broncs Taxi Service in Jackson Hole, Wyoming
Why Broncs Taxi Service? Just because we care about you by providing On Time quality and safe rides, excellent customer service, the convenience of booking online, and clean and well-maintained 4×4 full-size SUVs. We provide Jackson Hole Taxi Service in Jackson WY, Wilson WY, Teton Village, Alta WY, Victor IDAHO, and Driggs IDAHO. We specialize in long-distance transfers between Jackson Hole Airport and West Yellowstone, Yellowstone National Park, Grand Teton National Park, Idaho Falls, and Salt Lake City Utah.
Broncs Taxi Service has been providing excellent service since 2010. We're located in beautiful  Jackson Hole Wyoming serving Jackson Hole Airport and the surrounding areas in Teton County. When you schedule a reservation for a dinner and you need hotel transfers from Teton Village to the restaurant think Broncs Transportation, for your peace of mind we do accept reservations ahead of time for your dinner transportation needs in Jackson Hole.

Whether you are departing from Jackson Hole Airport, private or commercial, we are able to accommodate your needs providing you with a safe and reliable ride to your destination. Airport taxi service and airport transportation is our specialty. Broncs Taxi is a Jackson Hole Taxi that provides airport taxi services in Jackson Hole WY, Teton Village WY, Wilson WY, Hoback Junction WY, Victor, and Driggs IDAHO with competitive rates.
Broncs Transportation offers trailhead shuttle service in Grand Teton National Park and Yellowstone National Park. We offer taxi shuttles from the following trailheads: Jenny Lake Trailhead, Leigh Lake Trailhead, String Lake Trailhead, Granite Canyon Trailhead, Death Canyon Trailhead (pavement only) Lupine Meadows Trailhead, Taggart Lake Trailhead, Philips Canyon Trailhead, Teton Village Tram. If your desired trailhead shuttle location is not listed here, please call 307-413-9863!
Hourly or as-directed rental is the best option if:
You need a car for more than 3 hours.
You are not certain at what time you will need a second or third pickup.
You would like to keep a driver and a car for the entire trip.
You need a car for business meetings.
You need a car for special occasions, such as weddings.
You need a pick-up from the airport with several stops and then return to the airport.
You need to rent large vehicles, such as SUVs or Sprinter vans.
We promise, you will have the best Jackson Hole Taxi experience
We accept all major credit cards!
WAITING TIME: If you need to make a stop at a GROCERY STORE or anywhere you want waiting time applies:
STOP=$5
First 10 minutes are $5 and then each additional minute $1.50 extra.

Please let us know ahead of time if you need to make a stop.